We are excited to share practical and deeply transformational programs available for online delivery.  Each one of our trainings has been created to offer an optimal learning experience for remote participants, either individually or as part of a group, and will give you the skills to navigate uncertain times, and thrive at work and beyond.
Connect with us if you are looking for additional online trainings for your organization. We'd love to explore ways to support your company's specific needs.
Transformational online programs for organizations,
individuals and our community.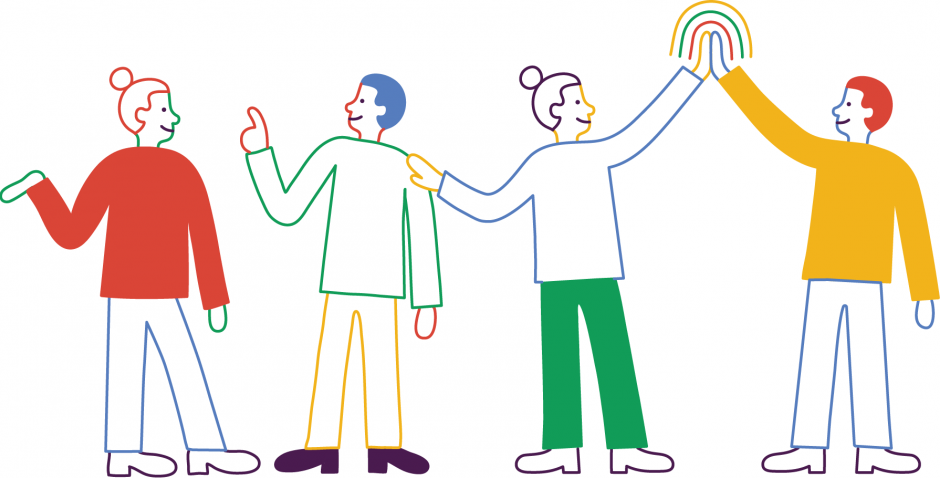 We partner with companies and organizations across industries and geographies to implement and scale trainings that enhance well-being, leadership, resilience and collaboration, leading to improved performance.
You can also book us to speak at your virtual conference, offsite or event or let us know if you would be interested in a custom program.
Connect with us to identify the right program for your organization.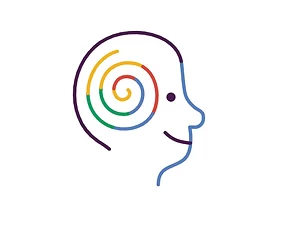 For Individuals And Groups:
Our open enrollment programs allow individuals and small groups to develop mindfulness, emotional intelligence and leadership skills, critical for personal and professional development today. Everyone is welcome to join!
For Our Global Community:
Connecting with all the members of our community around the world is critical for our mission. We're constantly exploring ways to deepen our practice, enable spaces to connect, discuss topics of interests with renowned experts, and share the latest from our community through engaging online experiences. Below are a few of our ongoing free virtual programs:
Check out our calendar of events for the latest programming.
Interested in bringing the Adaptive Resilience series to your organization?
Fill out this short form to receive more information or speak with a Client Advisor.