SIYLI Programs taught in over 50 countries, to over 100,000 people!
Report improved ability to
connect with others
Report improved clarity
of the mind
Report improved ability to
handle stress
Business Solutions For You
'Search Inside yourself'
Adaptive Resilience, etc.
Mindful Leadership,
Creativity Unleashed
Motivate And Mobilize
Your Audience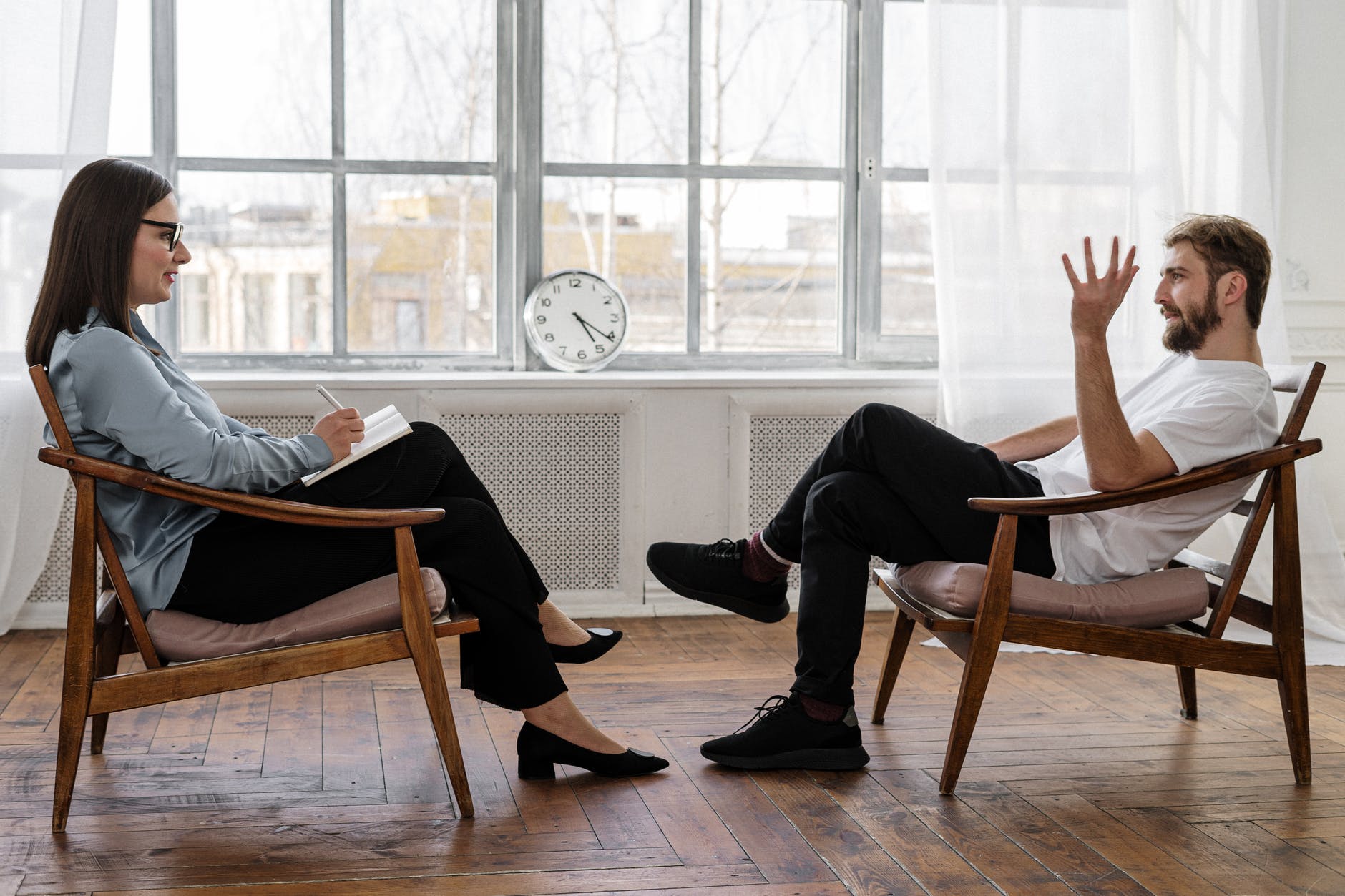 Unlock The Confidence To
Lead With Intuition
Yoga & Meditation Retreats
Take A Break From The Rush Of Daily Life.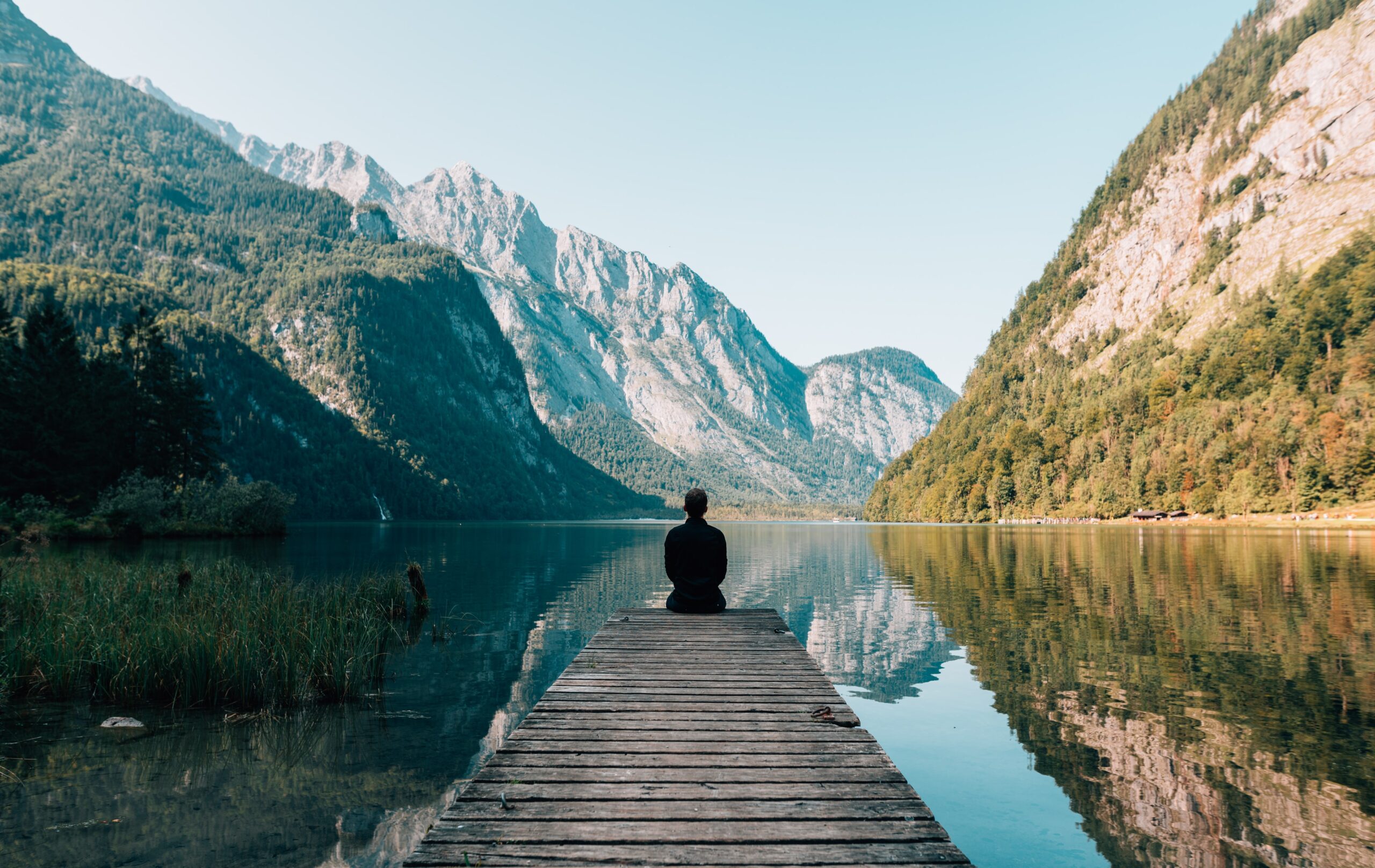 'Search Inside Yourself' 
Now An Online Program!
Mindful Leadership,
Creativity Unleashed
Motivate And Mobilize 
Your Audience
Unlock The Confidence
To Lead With Intuition
Yoga & Meditation Retreats
Take A Break From The 
Rush Of Daily Life