Search Inside Yourself was born at Google from a dream to change the world. 
It began in 2007 when a team of leading experts in mindfulness, neuroscience and emotional intelligence developed an internal course for fellow Googlers. It quickly became an incredibly popular training program within Google. Interest outside Google was so great that the Search Inside Yourself Leadership Institute (SIYLI) was established in 2012 as an independent non-profit organization.
Since then, Search Inside Yourself has become a globally recognized program and SIYLI continues to work with Google, as well as other corporate, non-profit and government organizations around the world.
Join The Emerging Movement Of Companies Integrating Evidence-Based Mindfulness In Their Workplaces.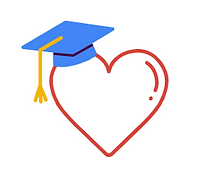 Workplace studies prove that emotional competencies enhance performance, leadership effectiveness, and wellbeing.
Attention is the fundamental energy of the mind. How we direct our attention determines the mental habits we form, the emotions we develop, and the results we experience.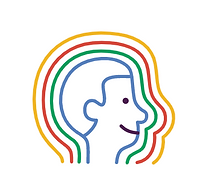 Research shows that mindfulness is a foundational skill that underpins the inner factors of growth: self-awareness, self-management, and emotional skills.
The SIY Online Program Includes:
Join us for 7 highly interactive online sessions along with a 4-week online journey as we explore mindfulness and emotional intelligence for inspiring wellbeing, collaboration and high performance.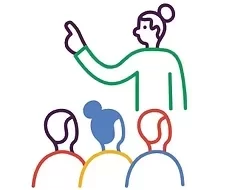 (7 live sessions of 2 hours each)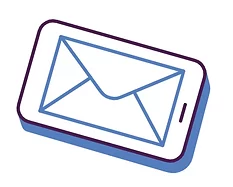 (Daily lessons delivered to your inbox)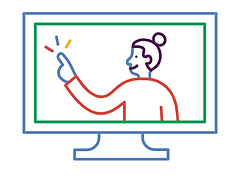 (upon successful completion of live training and virtual practice)
Frequently Asked Questions